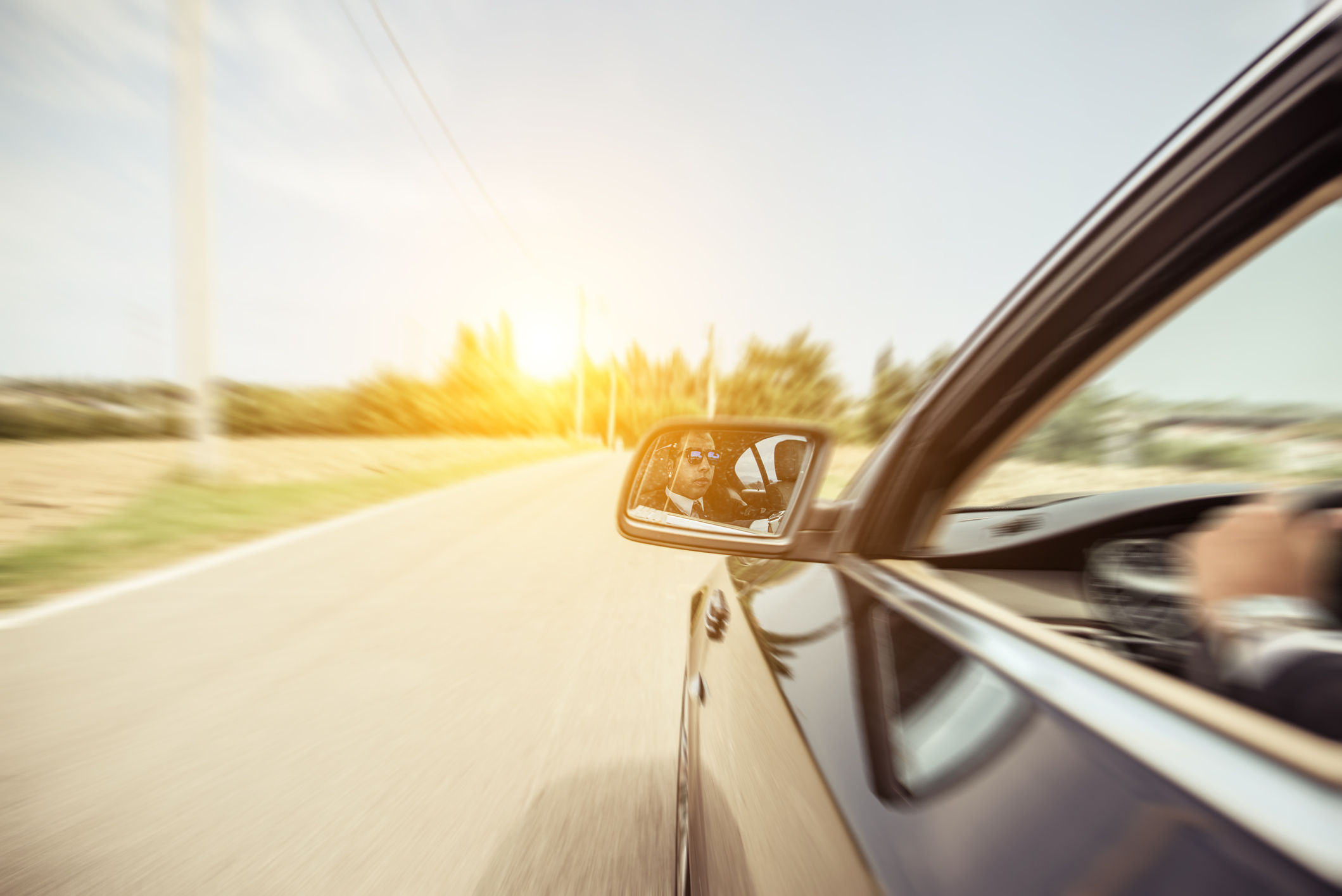 It's time to buy a new vehicle, so you've done the research and you have your top models picked out. Now it's time for the test drive. But your friend tells you he just bought a vehicle without one, so why bother?
The team at Kendall Auto Alaska understands the stigma around the car-buying and test-driving experience, but we're here to tell you that yes, you can test-drive a vehicle (and you should) before you buy without the stress you may have come to expect.
You're in the Driver's Seat
There's nothing like the sting of regret when you take delivery of your new purchase, only to find that it has a terrible blind spot, or that an uncomfortable seat turns every drive into a dreaded experience. Some potential buyers choose to forgo the test drive due to the pressures they assume they will experience at the dealership. But rest assured we're here to work for (and with) you.
Our job is to help you find what you're looking for, not force you into a car that you'll be unhappy with. When we put you in the driver's seat, you're in charge. Feel free to ask us to demonstrate the technology, turn off the sound system and listen to the cabin noise, inquire about warranties and required maintenance, or ask us what our most and least favorite features of the vehicle are. It's our job to ensure that you receive all the information you need to make an informed decision.
Experience Ease of Use
There is almost always something you fail to think of when researching online. Do you need to be able to install a car seat? Do you often haul a lot of cargo? Let us show you how to reconfigure the interior or fold down that back-row seat—then we'll let you do it so you know how easy or difficult it is to operate in person.
There may be other things that are impossible to deduce from reading online reviews. You bump your head while entering the vehicle, for example, or the seat doesn't adjust to the specifications you need to feel safe and capable on the road, or you might not be able to reach dashboard controls while keeping your eye on the road. These details may seem small, but once inside a vehicle, you might find something that makes or breaks your purchasing decision.
Performance and Precision
We will always urge you to test-drive the model and trim you intend to purchase but may suggest that you take a few comparable models out for a spin as well. We want to be sure that you're happy with your purchase, and one way to do so is to experience what else is on the market with a similar price point and feature list.
Once you're on the road, we want you to put the vehicle through its paces. Take it on the highway, drive it through suburban areas, and test it on rough and smooth roads so that you can feel the handling, suspension, and performance of the vehicle.
Final Steps
Once you've returned to our facility, feel free to ask any other questions you may have thought of or speak with someone in our finance department to discuss monthly and yearly cost estimates. Ready to purchase? Great. Want some time to think it over? That's fine too. Our team aims to ensure you're happy with your new purchase, and we are here to help in any way.
---
If you're in the market for a new or used vehicle, stop by and visit us today. Whether you just have a few questions or are interested in taking some of our models out for a spin, you are always welcome at Kendall Auto Alaska. As always, don't hesitate to call or contact us online with any questions.
Kendall Auto Alaska: 6115 Old Seward Highway, Anchorage, AK 99518