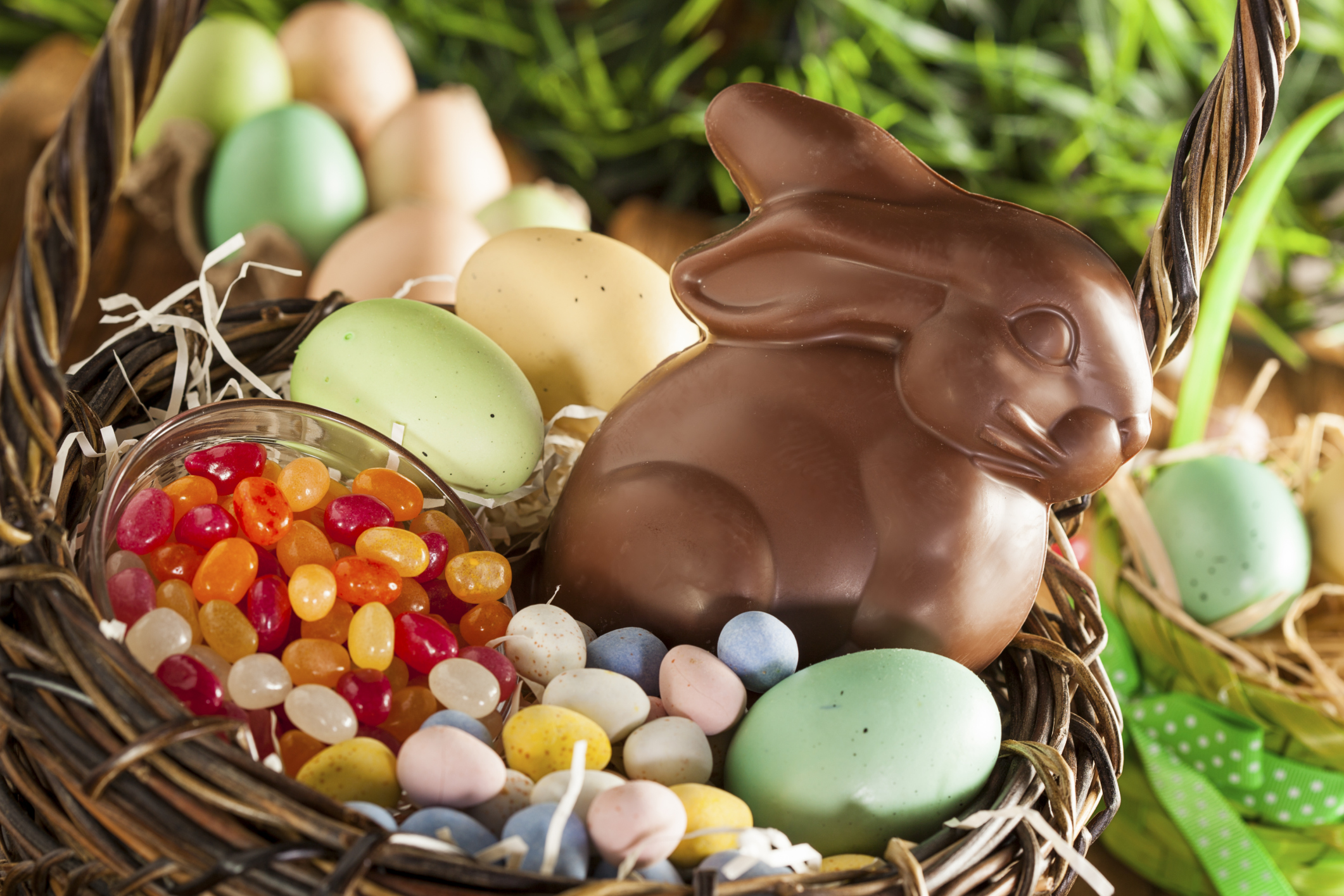 For many families, an Easter egg hunt is a favorite spring time tradition. When it's your turn to host, you have many options to consider. Often the Easter egg hunt is part of a larger gathering, like a family brunch or a potluck neighborhood party. You may be serving snacks and drinks or a full meal. Yet whatever the setting, the hunt itself will be largely the same. Here are some tips for hosting an egg hunt from Kendall Auto Alaska:
---
Recommended Supplies
1. Plastic Easter eggs — Plastic eggs are easy to fill and come in a variety of bright or pastel colors. They are also available in various sizes, letting you fill them with large or small treats. You will want to provide about 12 eggs per child.
2. Candy, toys and prizes — You can fill your Easter eggs with small candies, jelly beans, coins, small toys, stickers or anything you wish. For an easy mix of small toys and wrapped candy, you can even pick up a few bags of pinata filler from a local party store.
3. Bags or baskets — Your guests will need a way to carry their found eggs. You can buy inexpensive baskets or gift bags in pastel colors from a local party store, discount store, or dollar store. For a nice touch, add tags with the names of your guests to each bag or basket.
4. Picnic blankets — At the end of the hunt, kids will be excited to open their eggs. Spreading some picnic blankets on the ground will give them a comfortable place to sit and look through their prizes without losing small candies or toys in the lawn or getting grass stains on their clothes.
Additional Variations to Consider
1. Designate areas by age group — If your guests span a range of ages you will want to set up separate areas for different age groups. Go easy when hiding eggs for youngest kids, and make the hunt more challenging in the older kids' area. Clearly mark the areas to avoid confusion. You may also want to use different colored eggs in each section.
2. Set a limit per child — To avoid hurt feelings, you may want to limit each child to finding a certain number of Easter eggs. This lets everyone find the same amount of eggs, but still be surprised by the treats they find inside.
3. Ask parents to contribute eggs — For an Easter egg hunt among neighborhood kids or an extended family, asking parents to each bring a set of eggs will share the expense and provide more variety. Ask parents to bring 12 filled eggs for each of their kids who will participate. You will want to collect the eggs at some time before the party so you have time to hide them.
---
An Easter egg hunt is a holiday tradition that is fun for kids of all ages. With some simple planning, you can host a hunt that will please all of your guests.