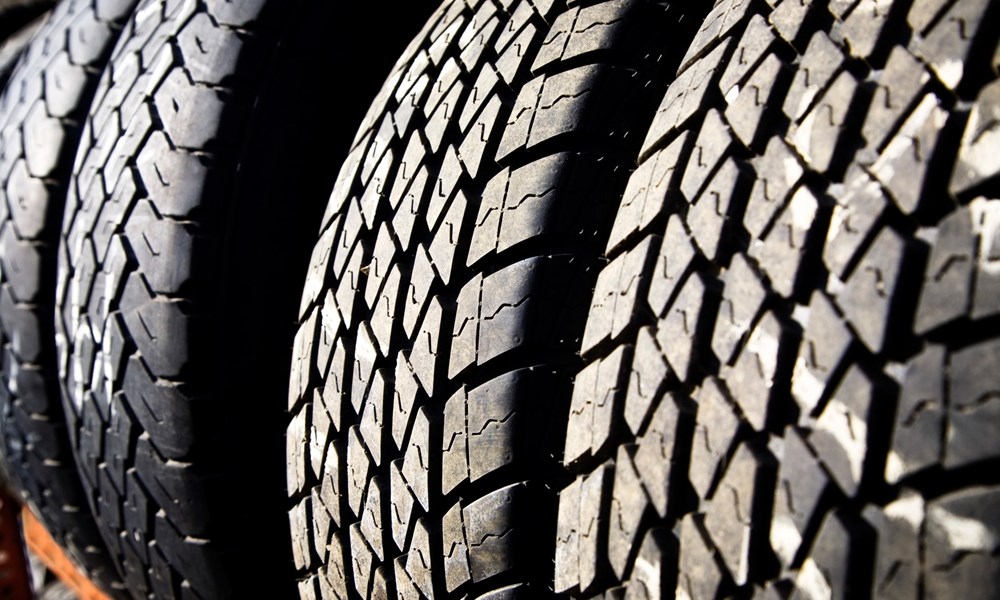 When it comes to personalizing your vehicle, your tires might not be the first accessories that come to mind. But your individual driving style can have a large impact on the effectiveness and longevity of your tires. In addition, the right fit may change from season to season based on your driving conditions.
Thankfully, Kendall Auto Alaska is here to help. Get started with this informative guide to the most important factors when choosing a set of tires, and stop by our service center this month for more information and to check out our latest specials.
Your Make and Model
If your vehicle was new when you purchased it, it was equipped with Original Equipment Manufacturer (OEM) tires—tires specifically recommended for use with that particular model. For optimal performance, you should continue to use OEM-recommended tires for your particular vehicle. We stock a wide selection of tires recommended for all of our new vehicles, so you'll still have plenty of options when it comes to finding the right set.
Your Driving Style
As mentioned above, the way you drive also makes a difference when choosing tires. If you drive relatively sedately and tend not to be demanding of the vehicle, then standard all-season tires are likely to give you everything you need. If you drive a faster vehicle, or if you generally look for more oomph from your ride, then performance tires may give you the edge you want.
Performance tires are normally made from a type of rubber that gives better traction and reduces braking distances. Other tires offer lower rolling resistance that can help you save fuel at the pump with lower rolling resistance. Again, it all depends on your particular needs.
Your Driving Conditions
Another big consideration when selecting tires is where you'll be doing your driving. This is especially important during the winter (so long as you live somewhere that has winters, of course). Even if the conditions in your area are typically temperate, you could find yourself facing the environmental extremes of an angry Mother Nature on the annual family road trip. In this case, you might want to consider investing in a set of winter tires for extra protection.
---
The tires you buy for your car will have a significant bearing on the performance you can expect from the vehicle. Before you make a decision on which ones to buy based solely on price tag, we encourage you to talk with one of the tire experts at our service department. We'll help you find just the right tires for you.