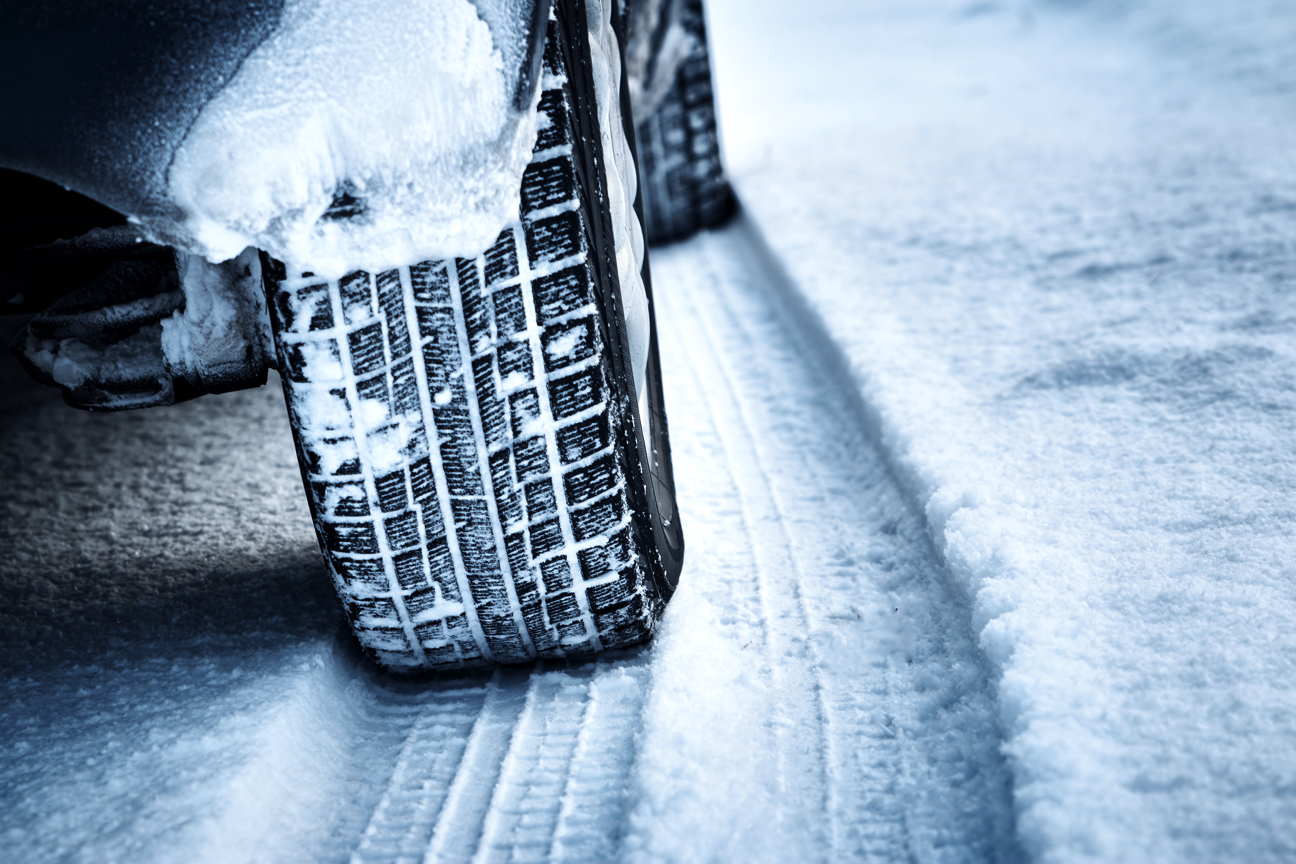 Don't get caught in an unexpected winter storm with worn tires. Some of the first vehicle vitals that can get out of whack with increased driving are the tires. Luckily, Kendall Auto Alaska knows how to help you maintain traction in slippery conditions.
With winter approaching and the threat of snow on the horizon, now is the perfect time to take a look at your tire tread. Remember, it could snow as early as November, so you want to make sure that your tires have plenty of grip when the icy weather hits. If you notice that your tires don't have much tread left and they need to be replaced, the Service Department here at Kendall Auto Alaska the top-shelf brands for the best traction in winter conditions:
Goodyear
Bridgestone
Continental
Pirelli
BF Goodrich
Michelin
Dunlop
Our service team can take care of getting those new tires mounted and balanced for you, and we'll also make sure your tires are in proper alignment. Poorly aligned tires will create a stability risk at high speeds and poor driving conditions, so it's important to leave that to our certified technicians and not some third-rate discount shop. Plus, poor tire alignment can cause other parts to wear or even fail faster like brakes and ball joints.
Don't wait to discover these problems when the winter weather hits. Schedule a quick and easy tire service at Kendall Auto Alaska before the first snowfall of the year!