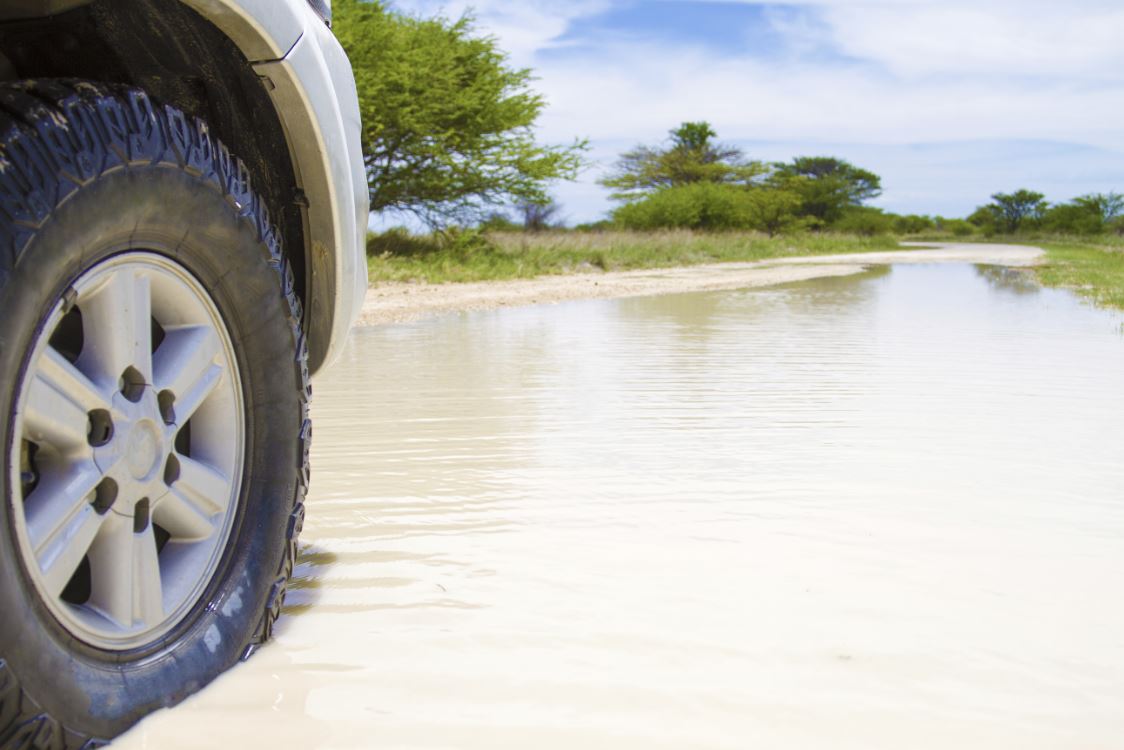 Before all-season tires became the default, summer tires were known simply as "tires." Now they're marketed as "performance" or "high-performance" tires and perform best in wet, warm weather. Summer tires offer increased responsiveness, cornering, and braking capabilities.
Why Are Summer Tires Worth Getting?
Summer tires are meant to increase traction on wet and damp roads. Their impressive capabilities are attributed to specialized tread patterns and rubber compounds that allow for improved precision on the road. Built for speed and agility, this tire design provides maximum road-holding grip.
The tread patterns of summer tires have fewer grooves and put more rubber in contact with the road while the tread compounds are designed to remain more flexible, allowing for better traction and grip. Summer tires are designed to perform best in wet and dry conditions on high-performance sports vehicles due to the tires' width, aspect ratio, rim diameter, and other design features.
Be Sure To Switch Them Out When Cold Weather Hits
Although summer tires perform especially well by dispersing water, this tire is no match for snow and ice. The rubber formulation is calibrated for warm weather and is incapable of handling extreme weather conditions in winter months.
---
To learn more about the best tires for your vehicle, visit Kendall Auto Alaska at 6115 Old Seward Highway, Anchorage, AK 99518 or schedule an appointment online.